Around the Diocese
We welcome Bishop William M. Joensen to our Diocese
Pope Francis named Father William M. Joensen, Ph.D., a priest of the Archdiocese of Dubuque, as the 10th bishop for the Diocese of Des Moines. For the Bishop's most recent guidelines, click HERE . For the latest information from the Diocese regarding the coronavirus COVID-19 go to https://www.dmdiocese.org/resources/worship/coronavirus
SCROLL DOWN FOR MORE EVENTS AND OPPORTUNITIES.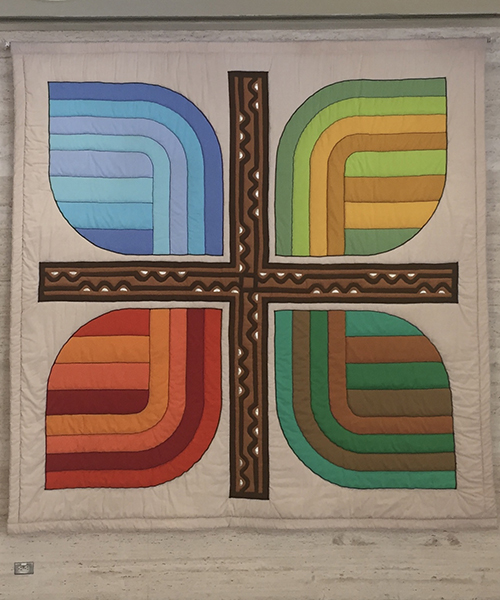 Other Events
Man-Up West, July 2022: Man-Up West welcomes our newly Ordained Priests
Friday, July 8th at Noon/St. Francis of Assisi Parish, West Des Moines Come and meet (some of) our recently ordained priests and hear their unique journeys to the priesthood. You may think you know their stories but come and learn for yourself!  This event will inspire you to make an even stronger commitment to our One, Holy, Catholic, and Apostolic Church.  Lunch will be available for a free-will offering from Chick-fil-A  Fellowship and Program will begin at High Noon, Friday, July 8 th at St. Francis of Assisi Catholic Church- 7075 Ashworth Rd, West Des Moines
Please register for this event at: www.iowacatholicradio.com

Bishop's Celebration of Catholic Schools Dinner 

 In honor of Bishop Joensen's passion for education, we cordially invite you to attend the inaugural Bishop's Celebration of Catholic Schools on August 27 at St. Thomas Aquinas Catholic Church in Indianola, IA. The dress code is business casual. For more information and to purchase tickets visit dmdiocese.org/catholic-schools/support or call 515-237-5079. We hope to see you there!
Christ Our Life Conference on Saturday, September 24th & Sunday, September 25th at Wells Fargo Arena
This is a wonderful Catholic Conference right in our hometown.   HERE is a flyer with ticket information and all the details!  To Buy your ticket electronically Go Ticket Scan.