Welcome to Our Catholic School!
New families, please APPLY TODAY! Or contact Richard TeKippe, Director of Enrollment, at rtekippe@htschool.org to learn more!

Holy Trinity Catholic School is a safe, nurturing place for your child to grow up surrounded by faith-filled learning. We provide an award-winning early childhood, elementary, and middle school education for your children within a values-based Catholic School setting. Read more about our latest award as a "Model Professional Learning Community", the only MPLC in Des Moines!
Our emphasis is the total student: academically, artistically, physically, spiritually, socially, and emotionally. Graduates of Holy Trinity Catholic School go on to do well in high school, college, and beyond. A Holy Trinity Catholic School education sets the stage for a lifetime of happiness, service to the community, success in life, and true connection.
We have exceptional teachers and staff who are committed to:
– Creative innovation in the curriculum and classroom
– Interactive inspiration within distance learning assignments
– Actively engaging students so they become lifelong learners
Holy Trinity Catholic School is the right choice if you believe, as we do, that education is not a path you travel alone, but a journey we all take together.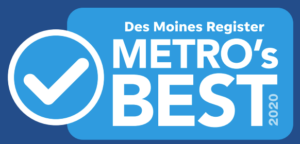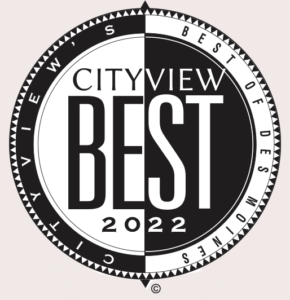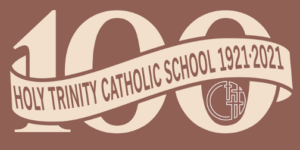 Niche School Review
Great! Schools Review
School Admissions Guide: How To Choose the Best School for Your Child