Walkathon
The Holy Trinity PTO sponsors the annual Walk-a-Thon held at Holy Trinity School each fall. This is a great way to build our community and raise funds to make HT a state-of-the-art school. More information about last year's fundraising goal and how you can participate can be found HERE.
Gala Auction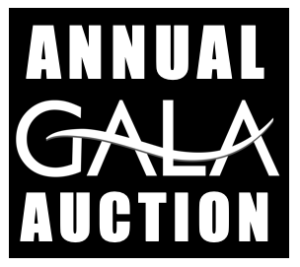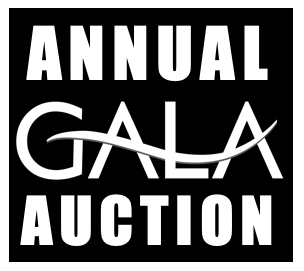 The gala is a great fundraiser for our Holy Trinity Community. Part of what makes the gala so wonderful is the tremendous food, entertainment and atmosphere the evening provides. If you or your business would like to be a Gala sponsor, please reach out to Andy Negrete (auction@htschool.org or 255-3162 x 129). All sponsors will be recognized on the Gala website, in our event program, on all mobile bidding devices, as well as on Gala signage.
Fun Facts:
$65,000 of the auction proceeds go to the general school budget allowing tuition increases to remain low
A portion of the auction proceeds goes into the Endowment Fund, which is drawn upon for major Parish expenses
Many building improvements have been funded in part by the auction
Contact Information
HT Staff Auction Coordinator – Andy Negrete
Auction Chairs-Tracy Backus, Mindy Myers, Mike Mahoney, Michelle Reinhardt, Amy Dushane, Lynndi Koester, Candace Camling
Email: auction@htschool.org or anegrete@htschool.org Phone: 255-3162 x129
Holiday Boutique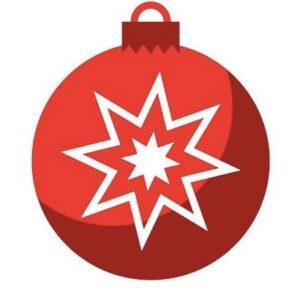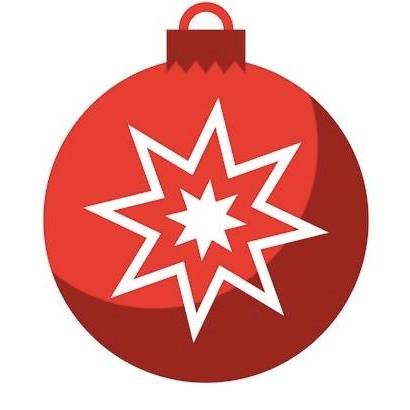 Held each November, this delightful annual event is a Holy Trinity PTO sponsored activity. If you want to join the fun, CLICK HERE to learn more. Questions? Please e-mail us at beaverdaleholidayboutique@gmail.com. Follow us on Facebook @beaverdaleboutique or on Instagram @beaverdaleholidayboutique to get up to the minute updates.